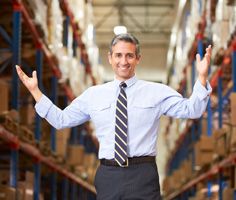 Napariu Law, LLC represents clients in civil litigation matters. Every type of litigation can be time consuming and expensive. It is, therefore, crucial to have knowledgeable and competent representation. Ms. Napariu represents individuals and small businesses in matters ranging from debt collection, contract disputes, landlord /tenant issues, real estate purchase & sale, personal injury and property damage lawsuits.
• Debt Collection
• Contract Disputes
• Landlord /Tenant Issues
• Real Estate Purchase & Sale
• Personal Injury
• Property Damage Lawsuits
For an experienced lawyer who can assist you with your family law or business matter, contact Olivia Napariu, Attorney at Law for assistance.